Take a look at these slides to help you develop your persuasive video.
Tips for Creating an Effective PSA
From the Center for Digital Education, here are some important things to remember as you prepare to film your own public service announcement:
Choose your topic. Pick a subject that is important to you, as well as one you can visualize. Keep your focus narrow and to the point. More than one idea confuses your audience, so have one main idea per PSA.

Time for some research - you need to know your stuff! Try to get the most current and up to date facts on your topic. Statistics and references can add to a PSA. You want to be convincing and accurate.

Consider your audience. Are you targeting parents, teens, teachers or some other social group? Consider your target audience's needs, preferences, as well as the things that might turn them off. They are the ones you want to rally to action. The action suggested by the PSA can be almost anything. It can be spelled out or implied in your PSA, just make sure that message is clear.

Grab your audience's attention. You might use visual effects, an emotional response, humor, or surprise to catch your target audience. Be careful, however, of using scare tactics. Attention getters are needed, but they must be carefully selected. For example, when filming a PSA about controlling anger, a glass-framed picture of a family can be shattered on camera. This was dramatic, but not melodramatic. Staging a scene between two angry people to convey the same idea is more difficult to do effectively.

Create a script and keep your script to a few simple statements. A 30-second PSA will typically require about 5 to 7 concise assertions. Highlight the major and minor points that you want to make. Be sure the information presented in the PSA is based on up-to-date, accurate research, findings and/or data.

Storyboard your script.

Film your footage and edit your PSA.

Find your audience and get their reaction. How do they respond and is it in the way you expected? Your goal is to call your audience to action. Are they inspired?
With this project, YOU will better understand the meaning of philanthropy and how it applies to this class. Your group will be the directors of a persuasive video that will encourage younger students to become involved in this community-based learning class.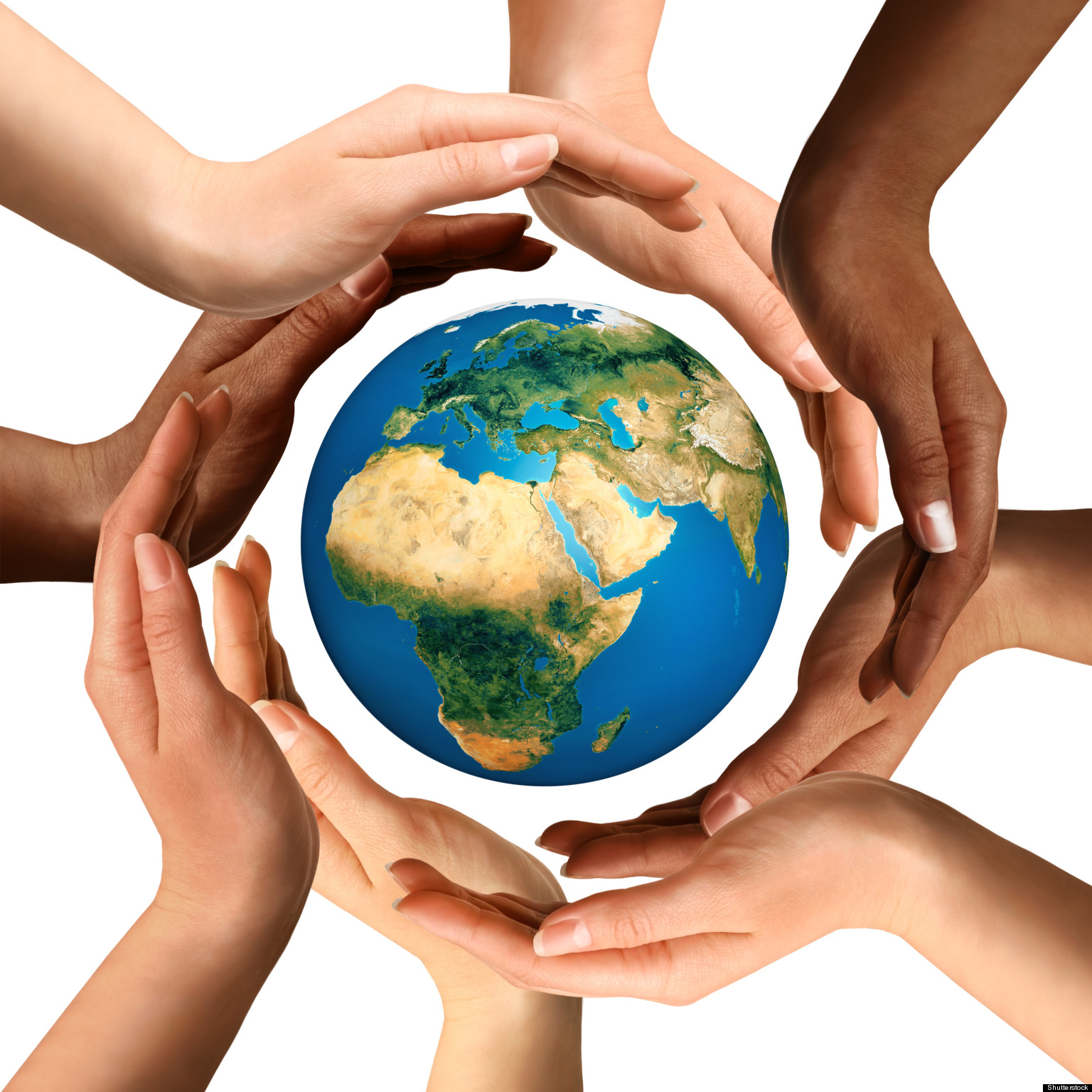 Example of Philanthropic Organizations
Here are some examples of famous people and organizations related to philanthropy:
Anthony Benezet (1713-1784): Benezet organized relief efforts for the needy in the colonies. He fought against intolerance and injustice and is one of the first American humanitarian reformers.
Andrew Carnegie (1835-1919) and John D. Rockefeller (1839-1937): Carnegie and Rockefeller believed that responsibility is inherent with wealth. They encouraged the wealthy to manage their wealth through trusts and foundations to benefit less fortunate members of society.
Alexis de Tocqueville (1805-1859): Tocqueville wrote Democracy in America , a book that described attitudes towards philanthropy and giving in 19th century America. His observations of American philanthropy are widely read by philanthropists and scholars.
Dorothea Dix (1802-1887): Dix worked to improve the care and treatment of the mentally ill. Her efforts proved that patience, hard work and determination can have enormous effects on legislation and public opinion.
Cotton Mather (1663-1728): Mather was a writer in colonial America. In his popular essays, he outlined ways for men and women to do good in the world. He worked tirelessly to promote philanthropy in the colonies.
The American Cancer Society is a national organization dedicated to preventing and eliminating cancer. Community chapters of the society use philanthropy as a way to carry out the organization's mission ( http://www.cancer.org/docroot/home/index.asp ).
The American Red Cross was founded by Clara Barton on May 21, 1881. The American Red Cross provides care to people in need and depends upon contributions from the public ( http://www.redcross.org ).
Goodwill Industries provides job training to disadvantaged and disabled people. It raises funds by contracting with private businesses and the government and by selling donated items in its retail stores ( http://www.goodwill.org ).
Links to Learn about Philanthropy
Click the links below to learn more about the foundations of philanthropy: